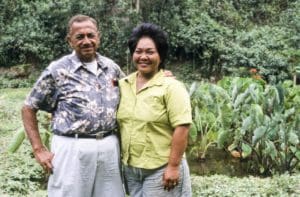 Aging Experts will bring concerns facing Native Alaska and Native Hawaiian Elders to the Aging in America Conference March 20-24, 2017 in Chicago. This conference features hundreds of educational sessions, networking, keynote speakers, and an exhibit hall featuring the latest products and services for older adults. It is a great opportunity to cultivate leadership, advance knowledge, and strengthen the skills of those who work with, and on behalf of, older adults.
Nancy Furlow, PhD, Director, National Resource Center for Alaska Native Elders, Kathryn Braun, PhD, Professor, University of Hawaii at Manoa, Colette Browne, PhD, NSW, Richard & Rose Takasaki Endowed Professor, University of Hawaii at Manoa, Paula Carter, PhD, Director, National Resource Center on Native American Aging will present "Listening to the Underserved: Techniques for Gathering Information to Inform Programming" on Thursday, March 23, 2017 from 9:00am to 10:30am.
Description of workshop: Listening is a key first step in developing and improving services to meet the needs of older adults. This workshop will share techniques for gathering data from underserved elders, including indigenous and minority elders. These techniques include listening sessions, focus groups, key informant interviews and surveys. Presenters also will share tips on how to use collaboration to find and recruit hard-to-reach participants.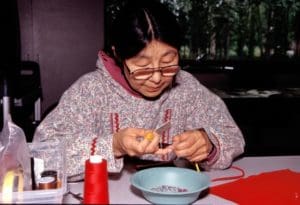 For more information or to register for the conference learn more here.