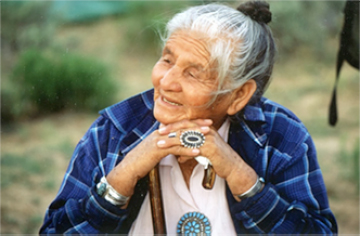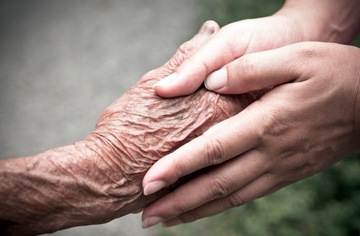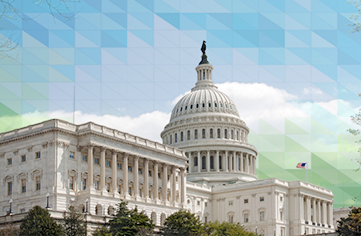 Looking For Elder Job Training Opportunities?
Who We Are
The National Indian Council On Aging, Inc. (NICOA), a non-profit organization, was founded in 1976 by members of the National Tribal Chairmen's Association that called for a national organization focused on aging American Indian and Alaska Native Elders.
The mission of NICOA is to advocate for improved comprehensive health, social services and economic well-being for American Indian and Alaska Native Elders.
In addition to providing service through several grants from agencies within the U.S. Department of Health and Human Services, NICOA operates as a National Sponsor of the federal Senior Community Service Employment program (SCSEP) in fourteen states through a grant from the Department of Labor.